Increase Word Count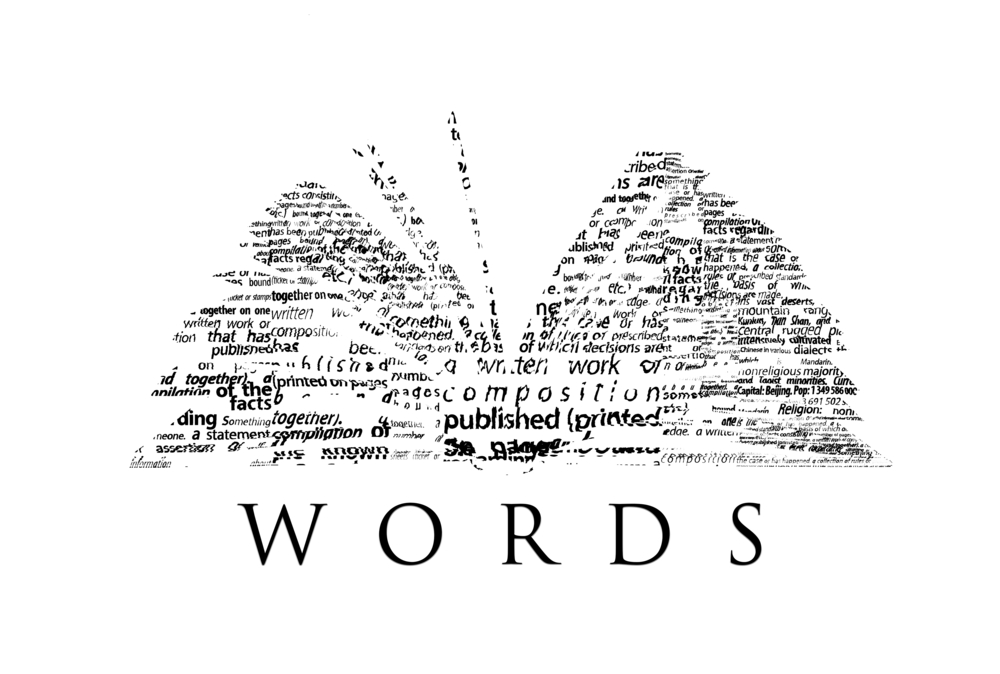 When you're in the middle of writing an essay for your college admission form or an article for your website, you may find it difficult to reach the minimum word count requirement, which only serves to increase stress levels and make it more likely that you experience writer's block. While you may feel tempted to rewrite the shorter sentences in your essay or split contractions within the text, there are more effective methods that will allow you to increase word count without weakening the essay itself. The following offers a closer look at how to increase word count and why doing so may be necessary.
Why You May Need to Increase Your Word Count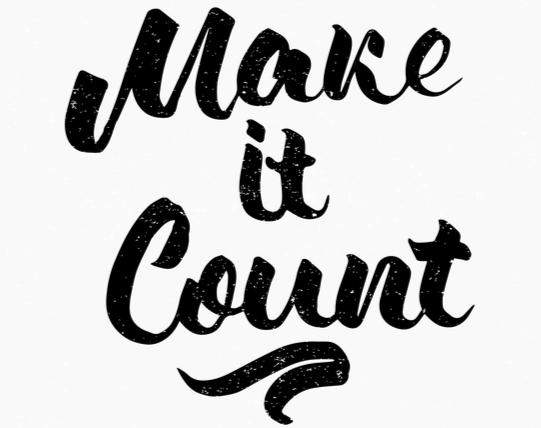 There are plenty of reasons why you want need to increase the word count of the article or essay that you're currently writing. The type of content you're writing can play a part in why you feel the need to boost your word count.
Let's say that you're writing an article for your blog. The average blog post is just over 1,100 words in length. In recent years, lengthier blog articles have become more popular. If the blog post is less than 500 words, search engines like Google may be more critical when ranking your content.
Reaching the right word count can be particularly difficult when writing an essay for your college admission form of undergraduate assignment. Whether you are currently in high school or have recently entered graduate school, it's important to understand that essays will likely be a common occurrence while you attend classes. In most situations, an essay assignment comes with a minimum word count requirement.
The minimum word count typically differs depending on the type of essay you're writing. College admission essays have an average word count of 200-650. On the other hand, a graduate school essay can range from 2,500-6,000 words in length. As such, you may run into issues when you're trying to reach the minimum word count. If so, it's possible to increase essay word count with some simple tips and techniques.
Tips and Tools to Help You Increase Word Count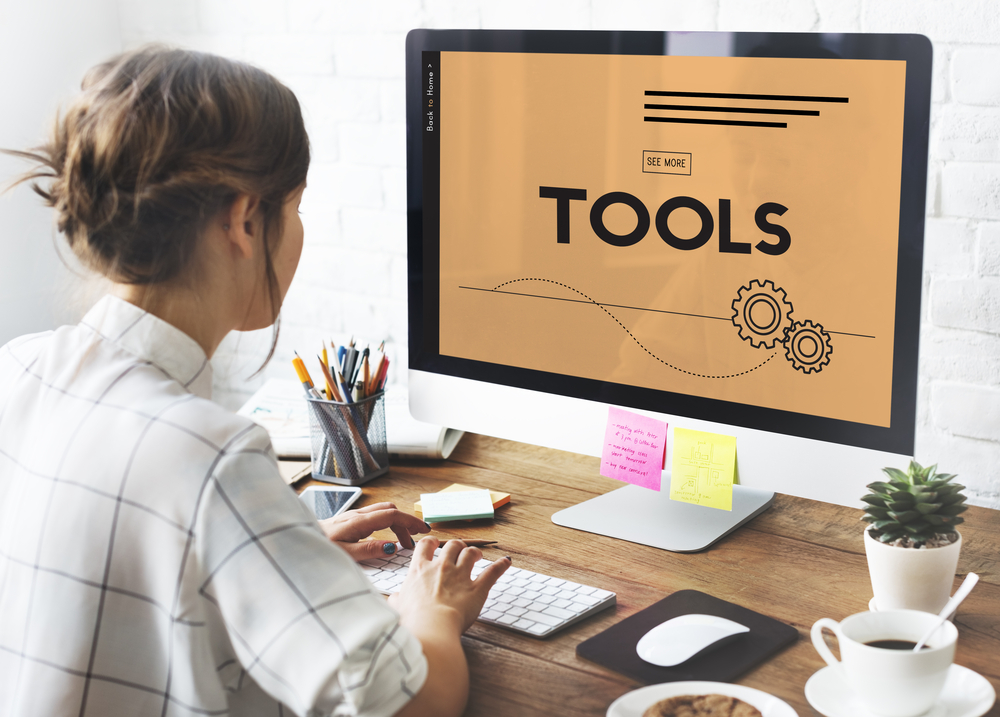 If you're wondering "How do I increase my word count?", the answer depends on the type of text you're writing. It's also very important that you don't make the mistake of adding unnecessary filler.
Review Your Sources
First, take some time to review all of the sources you've used for your essay. You may notice some additional information that could be added to your essay to further support the argument you're making.
Add Valuable Content When Possible
You should also read back through the entirety of your essay to look for sentences, paragraphs, or ideas that are underdeveloped. While you should never increase your word count by adding filler, there may be a few sections in the essay that could be expanded with valuable content.
Explain and Support Quotes
If you've quoted sources in your essay, check to make sure that these sources have been properly discussed. When you use a quote to make a point, you should immediately follow it up by adding some context and explanation as to the importance of the quote that you're using. If you have yet to do so, this could add a substantial sum of words to your total word count.
Redo Intro and Conclusion Sections
When you want to know how to increase word count in essay, another option to consider is sprucing up the introduction and conclusion sections in your essay. While the body of your essay should never be too wordy, professors may be more lax when it comes to the introduction and conclusion of your article. As long as you don't repeat yourself or add meaningless fluff, you could rework these sections to be lengthier without taking away from the bulk of your essay.
Use Transitional Phrases
Among the more natural methods for increasing word count is to use transitional phrases. These phrases can seamlessly connect two ideas, which will make your essay flow better while also increasing the total word count.
Seek Assistance From Online Tools
There are also some fantastic online tools that can help you inflate your writing. Word count increasers are functionally similar to online word count tools. You'll be able to input any amount of text into a blank box, after which you'll be provided with the current word count and predicted word count. Once the text has been placed in the box, all that's left is to select the "Inflate" button, after which you'll be provided with the new text below. Increase word count generators are simple to use and can deliver excellent results if you've been finding it difficult to get to the minimum word count.
Essays are tricky to write for practically everyone. You want to write short and succinct sentences that get your point across without adding too much filler. However, this may not be enough to reach the minimum word count. If you ever find yourself in a situation where you want to increase essay word count, the tips and suggestions above should give you the tools you need to succeed.